There are a lot of book-review blogs out in the blogosphere but like tasty treats, there's always room for one more. We decided to start a blog to have fun and because it really is boring to lie around the house all day and sleep.
We read mainly youth fiction and inspirational nonfiction with an occasional adult fiction thrown into the mix. We rarely read anything new or all that popular, unless it's a new book by a favorite author. 
We are:
Jack

, lives on the water and reviews our nonfiction books in between catching fish.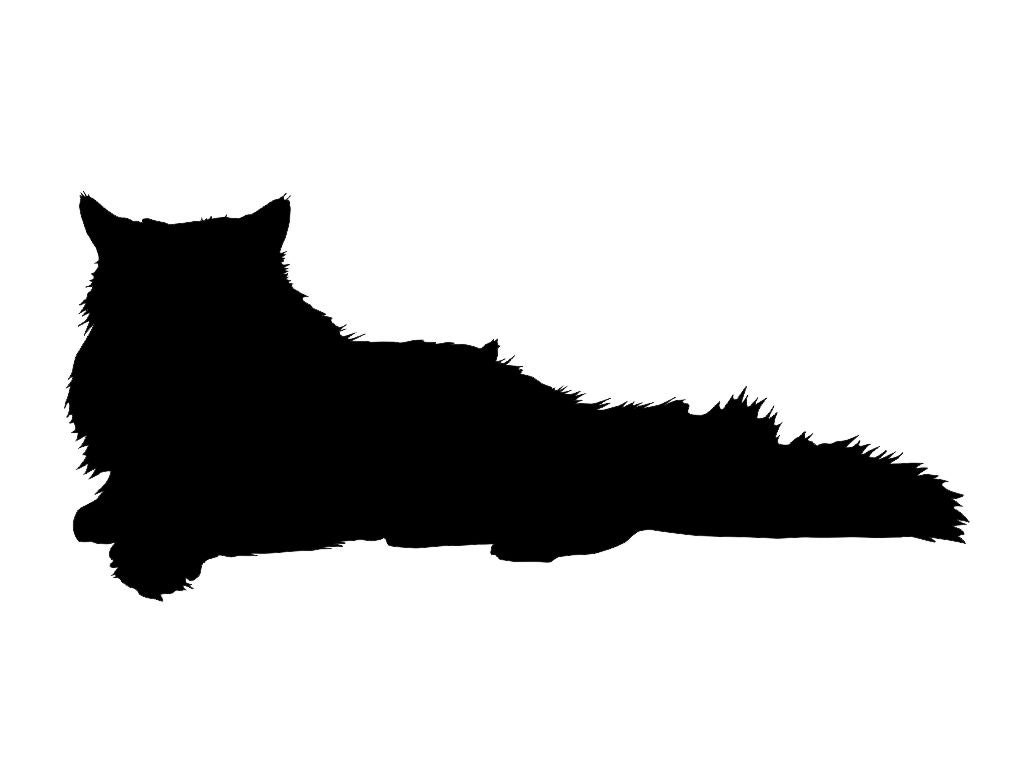 PeggySue, is our most recently hired reviewer. She came into the household in spring of 2016, a wanderer of the mean streets. She is young and very sweet so she reviews all our children's fiction.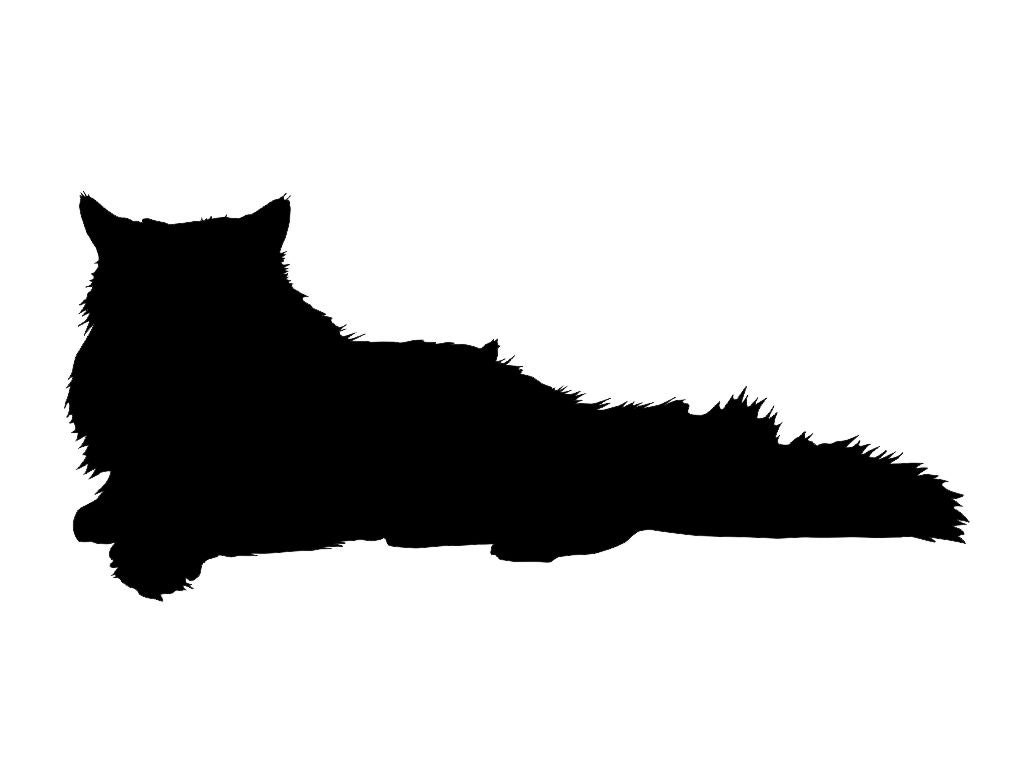 Toby, a DLH orange marmalade reviews the youth, young adult and adult fiction whenever there's a male protagonist. He is an adventurer at heart and loves to put himself in the story.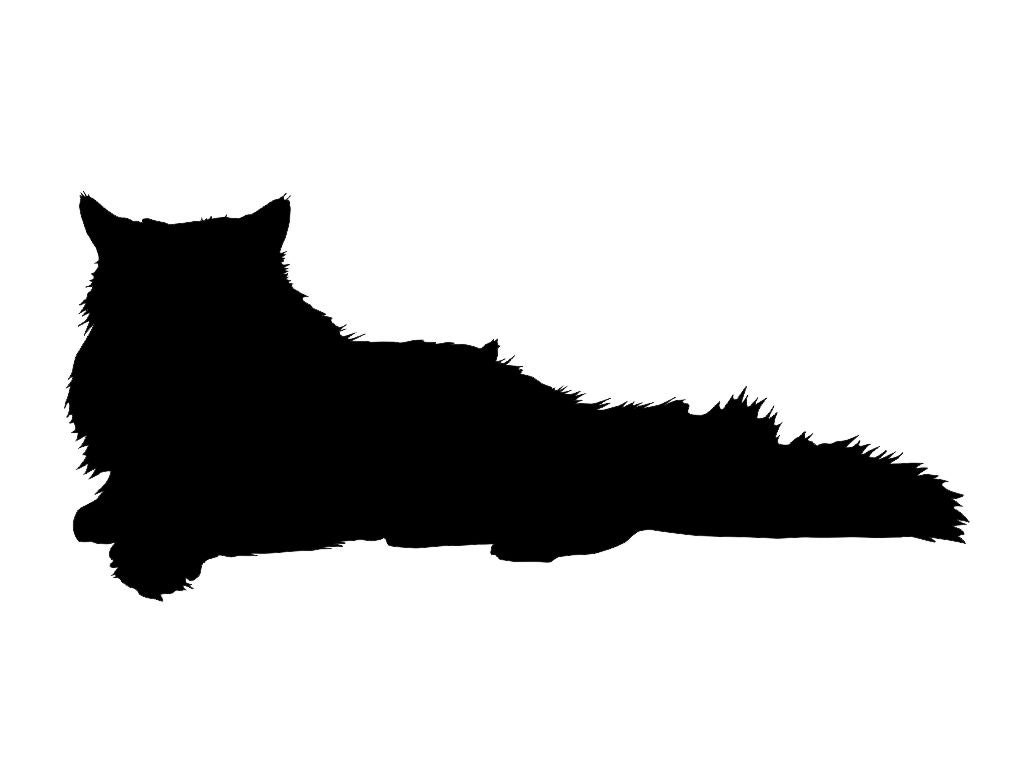 BobbieSue, a black tuxedo with no tail and a Savannah sweetheart reviews young adult and adult fiction when the protagonist is female.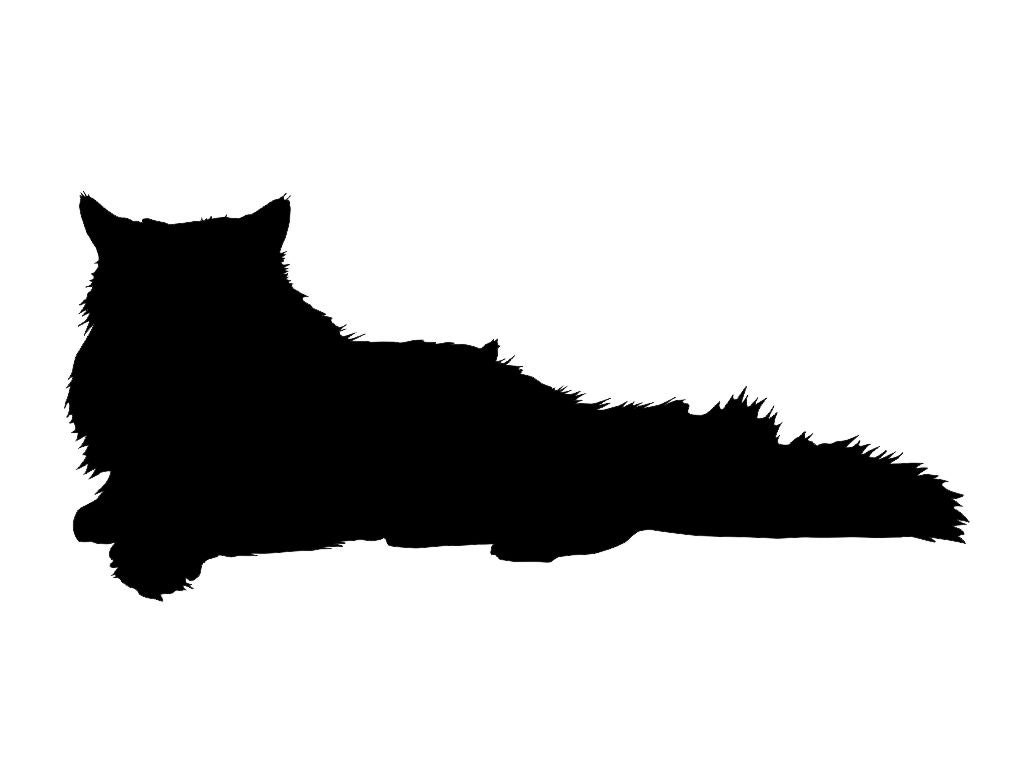 Simon

is solid black and a former wanderer. He reviews picture books, coffee table books, photo books – basically anything that  doesn't have too many words!!